Door County Group Accommodations
Bring your whole group to a place that is unforgettable.
Whether your group is a large family, cycling team, fishing group, wedding party or just a bunch of new friends touring Door County together, Open Hearth Lodge can accommodate all of you at one location. We have the rooms to meet any need, and plenty of indoor and outdoor gathering spaces to keep your group together throughout your stay. Best of all, there is a large variety of entertainment options available to you and your group, so even during the downtimes, no one will ever be bored!
Open Hearth Lodge is a great choice for any kind of group traveling to Door County. If your group is looking for a hotel to stay in for competing in one of Door County's many athletic challenges, or for a seniors' travel group, we have the amenities – and the space – for any kind of group. Our large parking lot and turnaround can accommodate buses of any size, and our large selection of available room types means that your party has plenty of options. Consider Open Hearth lodge for your Door County group travel!
We're here to serve for your group travel needs.
With plentiful rooms with a variety of accommodations, lots of gathering and entertaining options, and a large parking lot with bus turnaround space, Open Hearth Lodge is perfect for tour groups.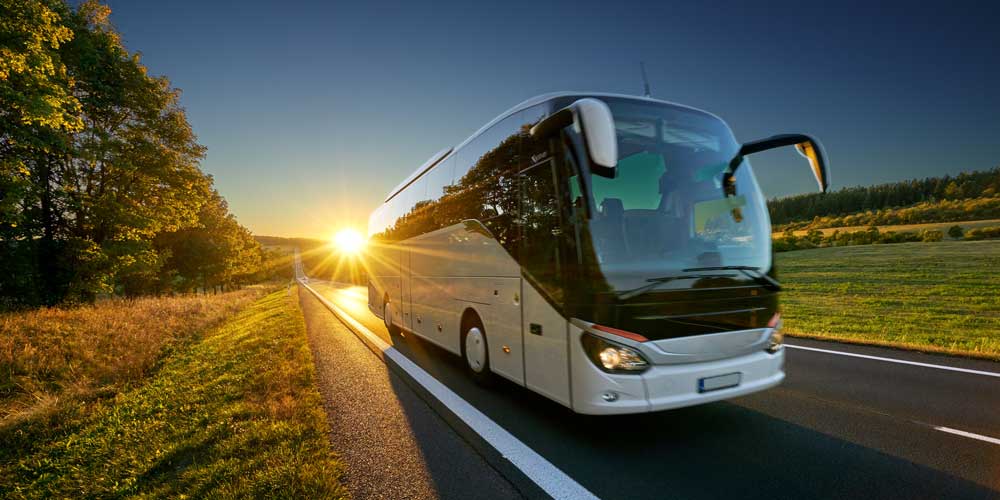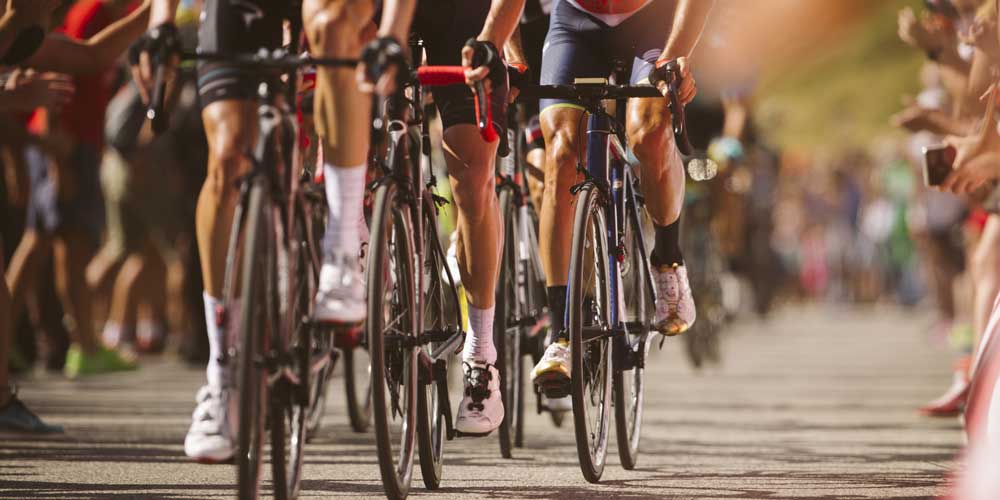 Preparation and recovery are critical to success on the road, and Open Hearth Lodge offers the comfort and amenities needed to ensure your race is a success!
Our massive backyard area and endless array of amenities ensures your wedding party has everything they need. Our large selection of room types keeps everyone close by for your Door County destination wedding. Book well in advance for best availability!